all family online location
No more "where are you?" calls or texts.
help alerts
Send help alert to your family members, connected to KidControl, in case of emergency.
Automatic alerts
Automatically receive alerts when you child arrives at school or comes back home.
Battery
See how the phone's been charged and used during last two days. Receive notifications in case of low battery
Locations
Online location of your child by his mobile phone.You can see the detailed track info for the last two days.
Start now. it's free.
Family GPS tracker Kid Control available for Android, iOS and WEB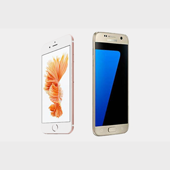 Download
Available for iOS and Android
KidControl supports Android, iOS phones and desktop WEB browsers.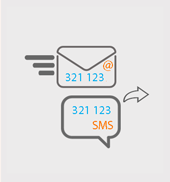 invite
New family member or friend
Send the invitation via SMS or email. Once he/she installs KidControl app and enters the invitation code, the location of the person will be shown on your map.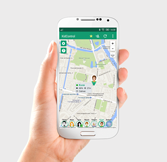 Set up Places like Home and School to receive automatic notifications about your child's movements. For example, when he/she leaves home or arrives at school.
4.6 out of 5.0 on Google Play
Reviews by 31 767 KidControl Users on Google Play. December 12, 2016